Team Sunny E-Book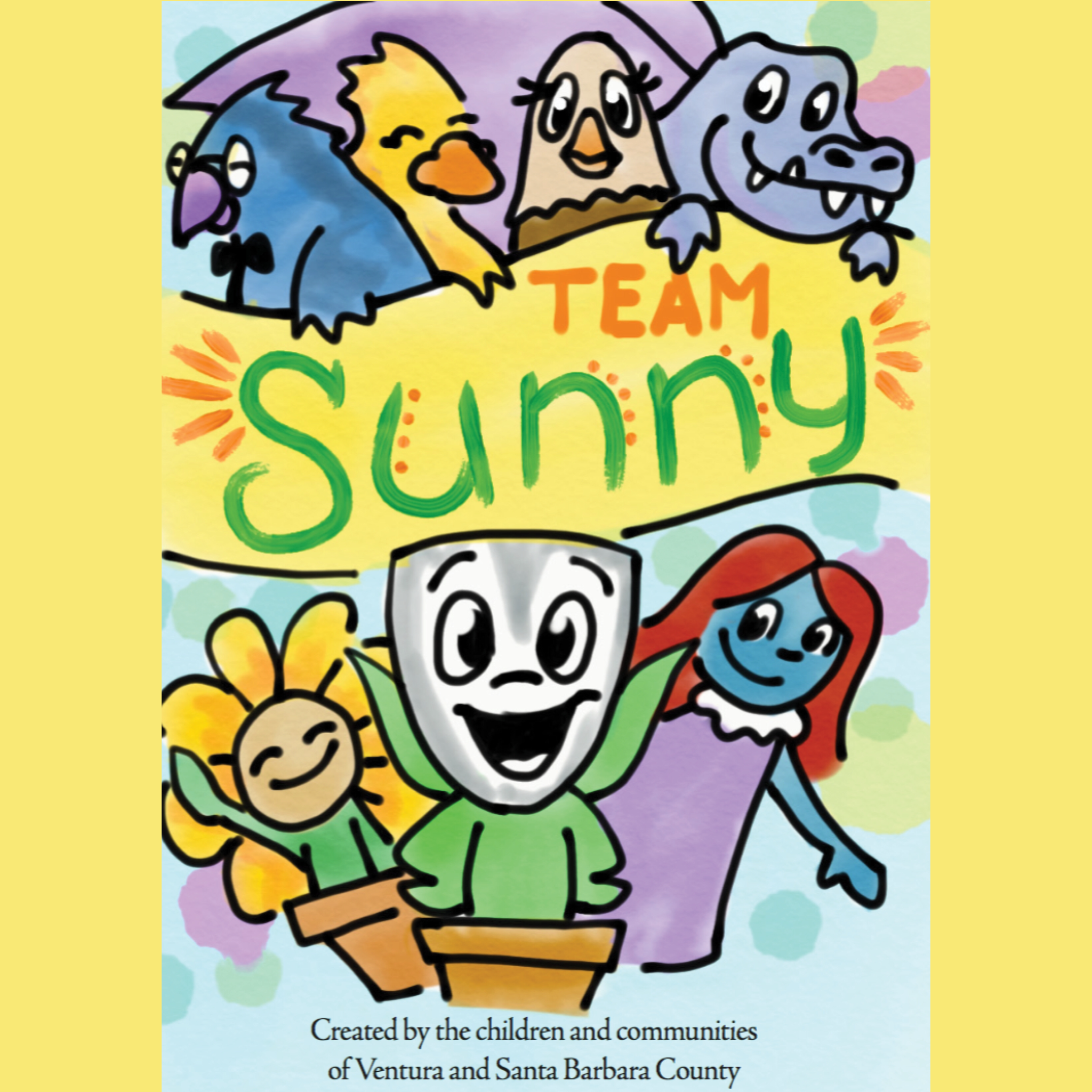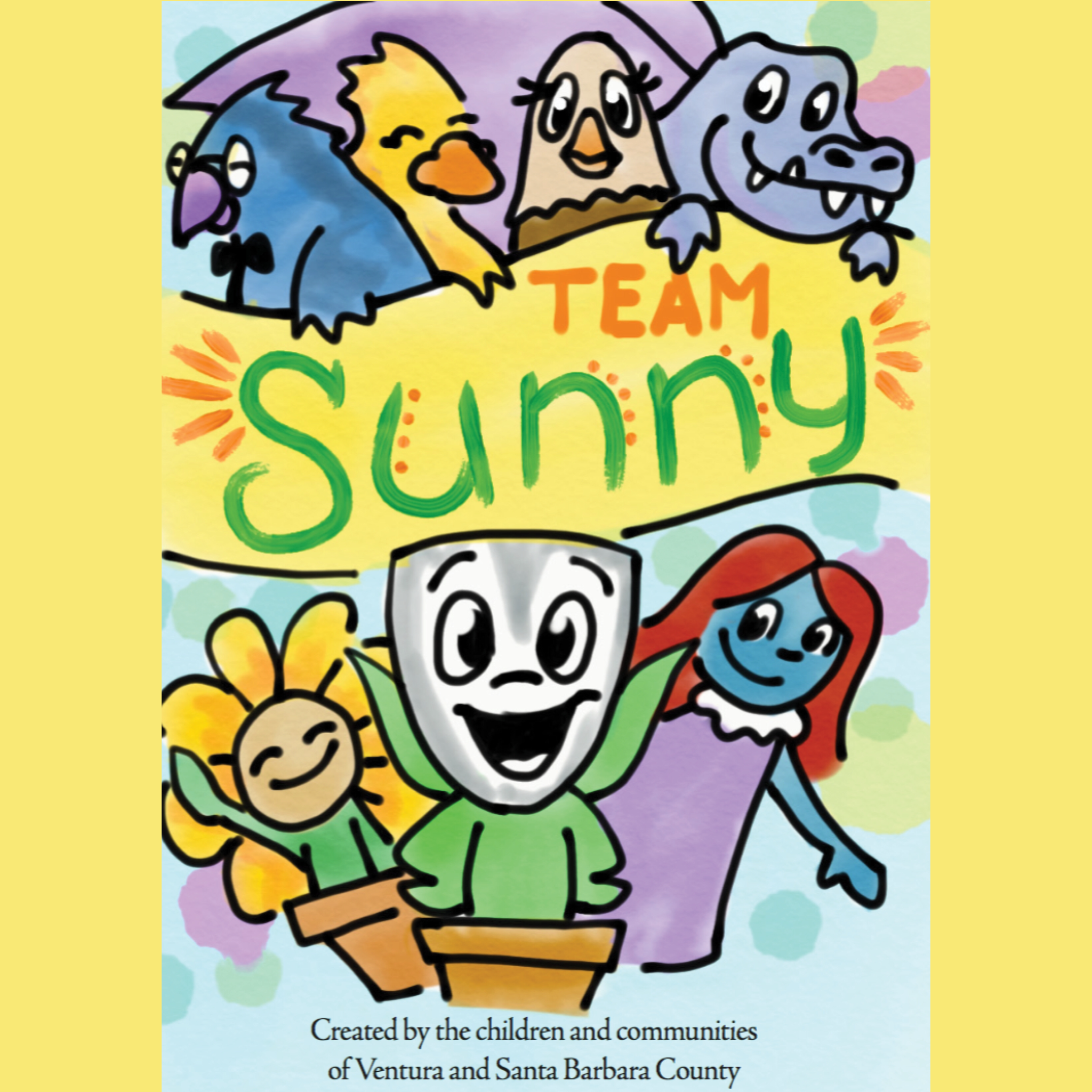 Team Sunny E-Book
After Sunny the Sunflower Sprout lives through a bad storm and gets followed by a dark cloud called Cloudius, his friends teach him to send Cloudius away with their superpowers! This book teaches children about the power of mindfulness, emotional intelligence, exercise, kindness, and more in this powerful story by children for children. Illustrated by talented Ojai native and artist, Cody Creighton.
After the 2017 Southern California Thomas Fire ravaged through 218,000 acres taking 775 homes, a group of children who had been affected by the fires participated in a charity workshop on wellbeing and resilience. During those workshops they helped write a children's book to teach what they've learned to other children. Sunny's friends were designed by children who survived the 2017 California Wildfires, and they teach the lessons they learned in the face of stress and disaster.
This isn't just a book, this is a Superhero Mindset development program! In addition to the Hardcover copy of the book, you'll get a parent guide with activities to practice these techniques at home through fun, simple games, activities and craft projects!
In addition, each program comes with access to a guided meditation based in mindfulness and visualization that teaches children how to create and utilize a safe space in their mind in the face of anxiety and fear.
All proceeds go to charity!